Hey fam! Today I've got an Urban Decay Makeup Foundation Tutorial to share with you. This is a 100% vegan foundation routine, thanks to Urban Decay making their complexion products vegan. UD sent me all of these items to feature. In case it needs to be said, I'm 41 years old and I do not use filters or blurring on my photos or videos.
Longtime Phyrra family members know I love Urban Decay and have been a die-hard UD fan for about a decade. When I tried the Urban Decay Stay Naked Foundation in the past, I could not get it to work well for me.
After having updated my skincare routine and trying this particular makeup routine with the primer, I'm really pleased with the results! I will try to film another wear test with this exact routine and check-ins throughout the day. I just had to share how beautiful this turned out because I was so thrilled with the results. Urban Decay is a cruelty free beauty brand and many of their makeup products are vegan.
Urban Decay Makeup Foundation Tutorial Video
Watch Urban Decay Makeup Foundation Tutorial Video on Youtube!
Urban Decay Vegan Makeup Foundation Products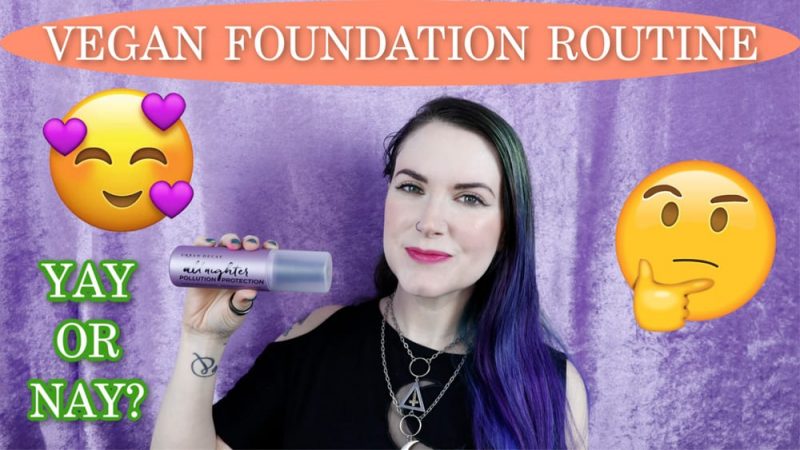 Urban Decay Makeup Foundation Look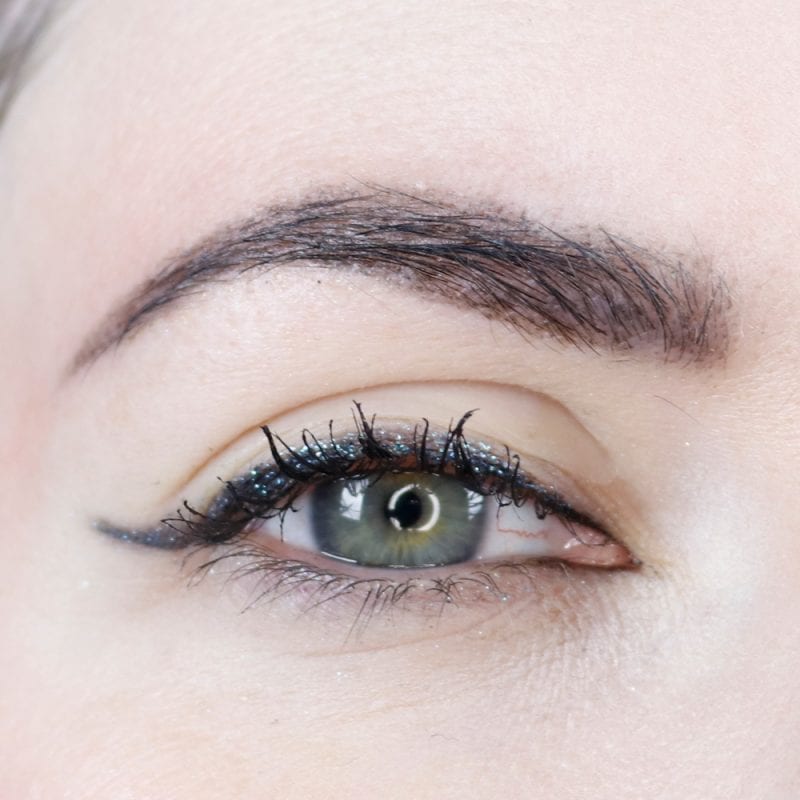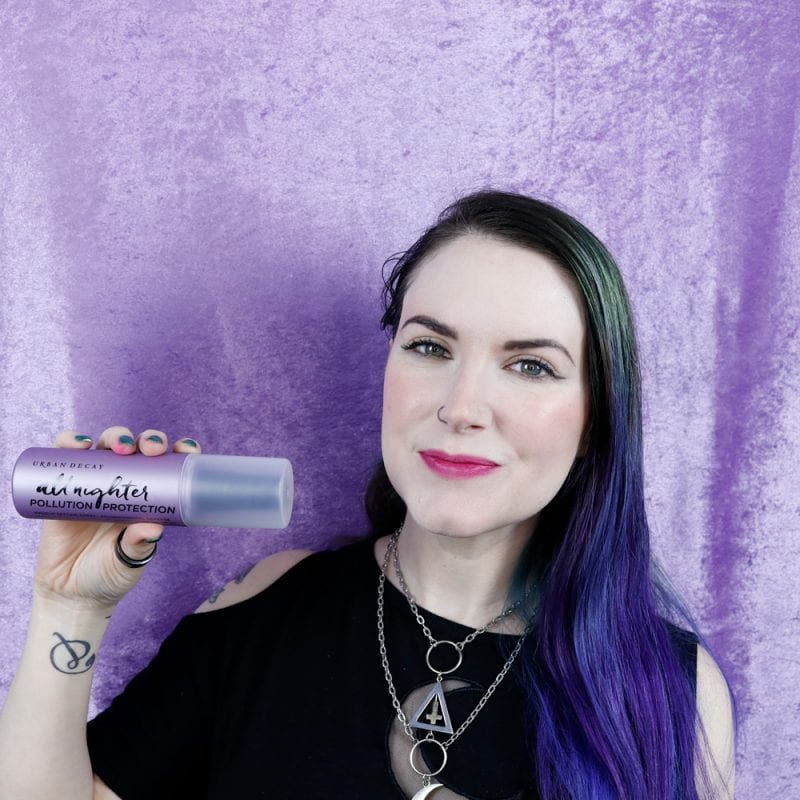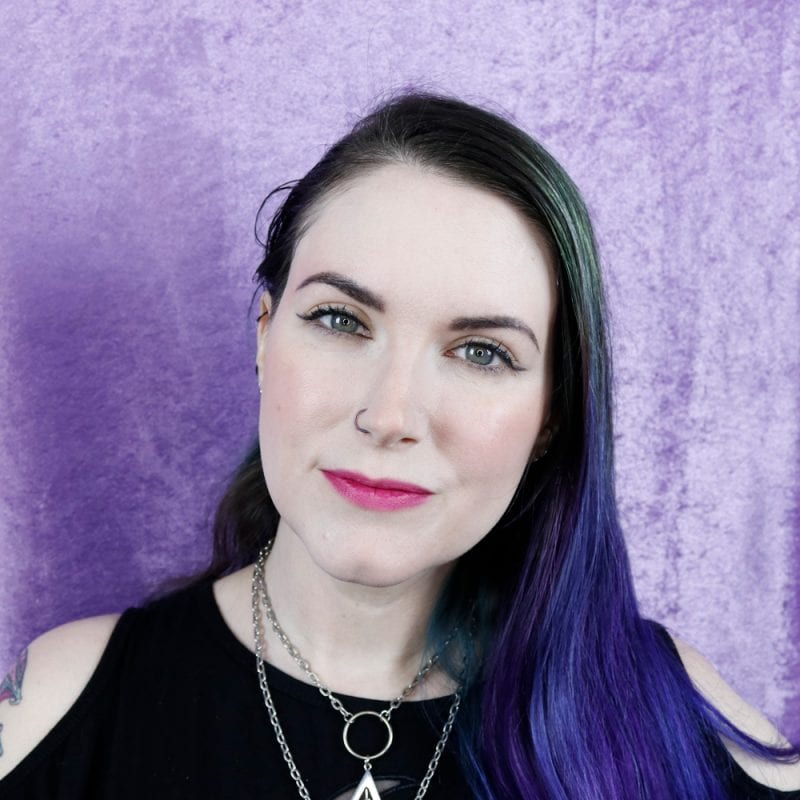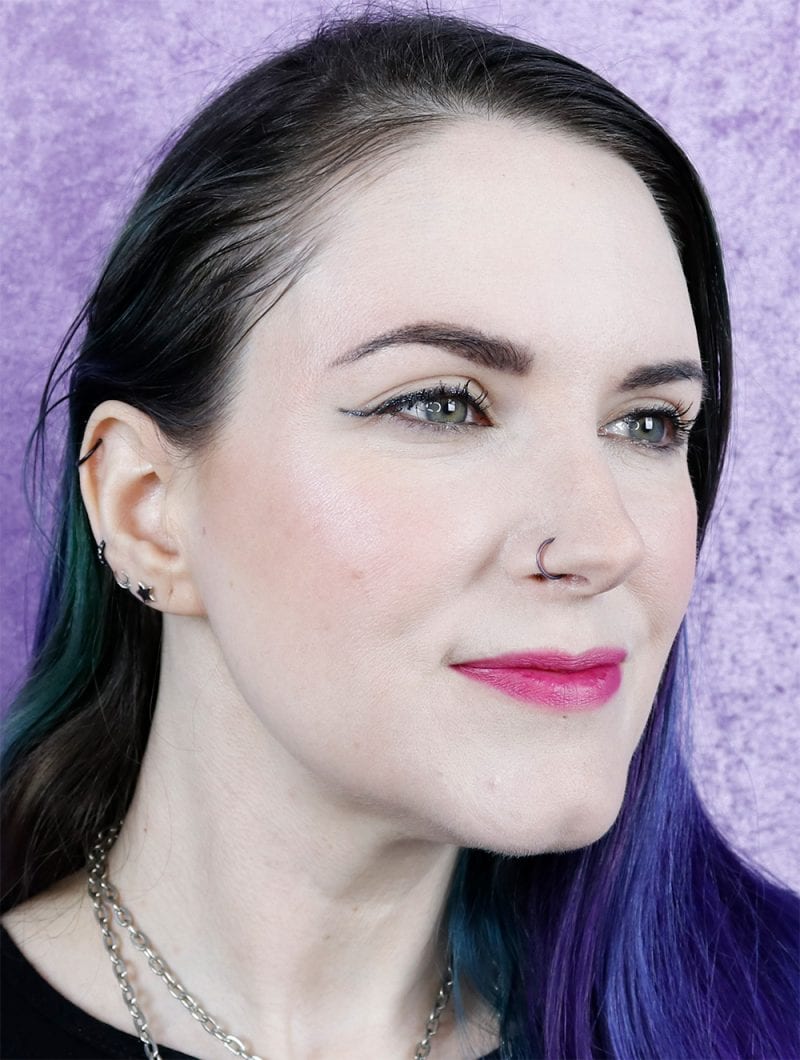 Eyes
TheBalm Put a Lid on It Eye Primer
Cozzette Beauty Essential Powder in C1 (v)
Melt Cosmetics Inmortal Gel Eyeliner (v)
Rituel de Fille Caerulum
CoverGirl Lash Blast Mascara
LA Girl Black Brow Pencil
Em Cosmetics Ebony Brow Cream
Extra Large Eyelid Tape (to be honest I need a larger size but can't find one that's cheaper than this)
Face
Urban Decay All Nighter Face Primer (v)
Urban Decay Stay Naked Correcting Concealer in 10NN (v)
Urban Decay Stay Naked Weightless Liquid Foundation in 10NN (v)
Urban Decay Stay Naked the Fix Powder Foundation in 10NN (v)
Urban Decay Stay Naked Threesome in Rise (v)
Lips
Lime Crime Fruitcake Plushies Liquid Lipstick (from their past holiday collection)
Last Updated on February 7, 2020